Automation
Seamless integration with systems across the wider enterprise is made possible with open APIs.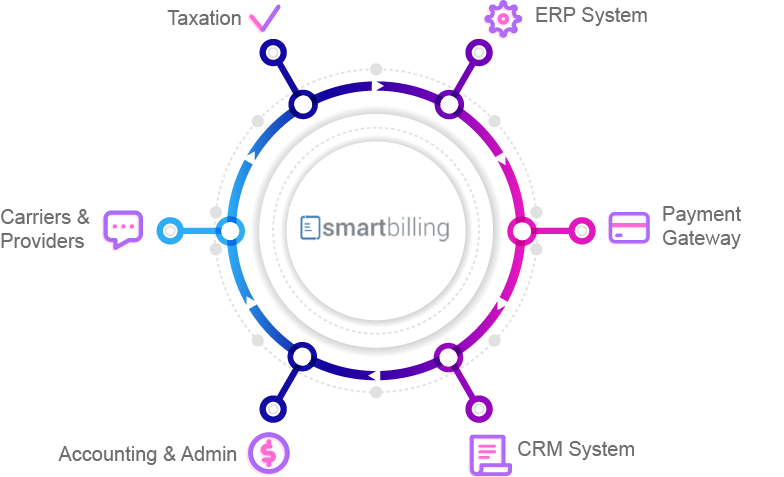 Innovative
We continuously innovate by understanding clients needs, wishes, and sensing when trends change in order for them to stay ahead of competition.
Reduce churn and build loyal customer relationships with 24/7 access to records, automatic conversions, updates, and renewals.
We are obsessed in simplifying, automating and improving efficiency in our process and in yours. More charges, means more invoices, which eventually means more revenue.
Workflow optimization made easy for all business verticals, including Mobile, Data, Hosted PBX-VOIP, Television, etc. Optimize on finished transactions and diminish account cancellations.
We are motivated by your growth. Save more as you grow with Smartbilling, know that you lie with a safe, and innovative piece of infrastructure that will move with you as you grow.
Reduce costs, and increase revenue. Collect payments and get paid immediately via semi-automated channels.
Make more educated decisions via Reporting & Intelligence. Make predictions, have greater customer intuition, and steer your business in the right direction.
"There is strength in partnerships."
Smartbilling is proud to have a variety of partners, coming from a variety of industry backgrounds. Covering every aspect of your implementation, said partners are leaders in innovation.
Interested in becoming a partner?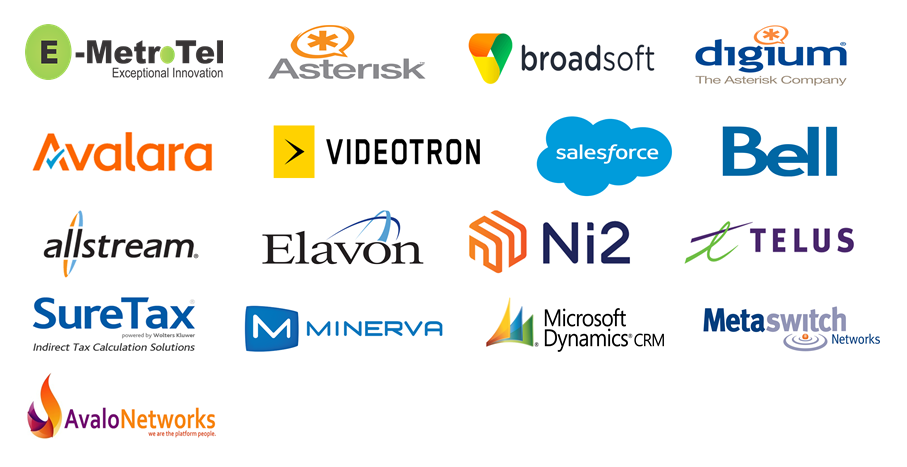 ---